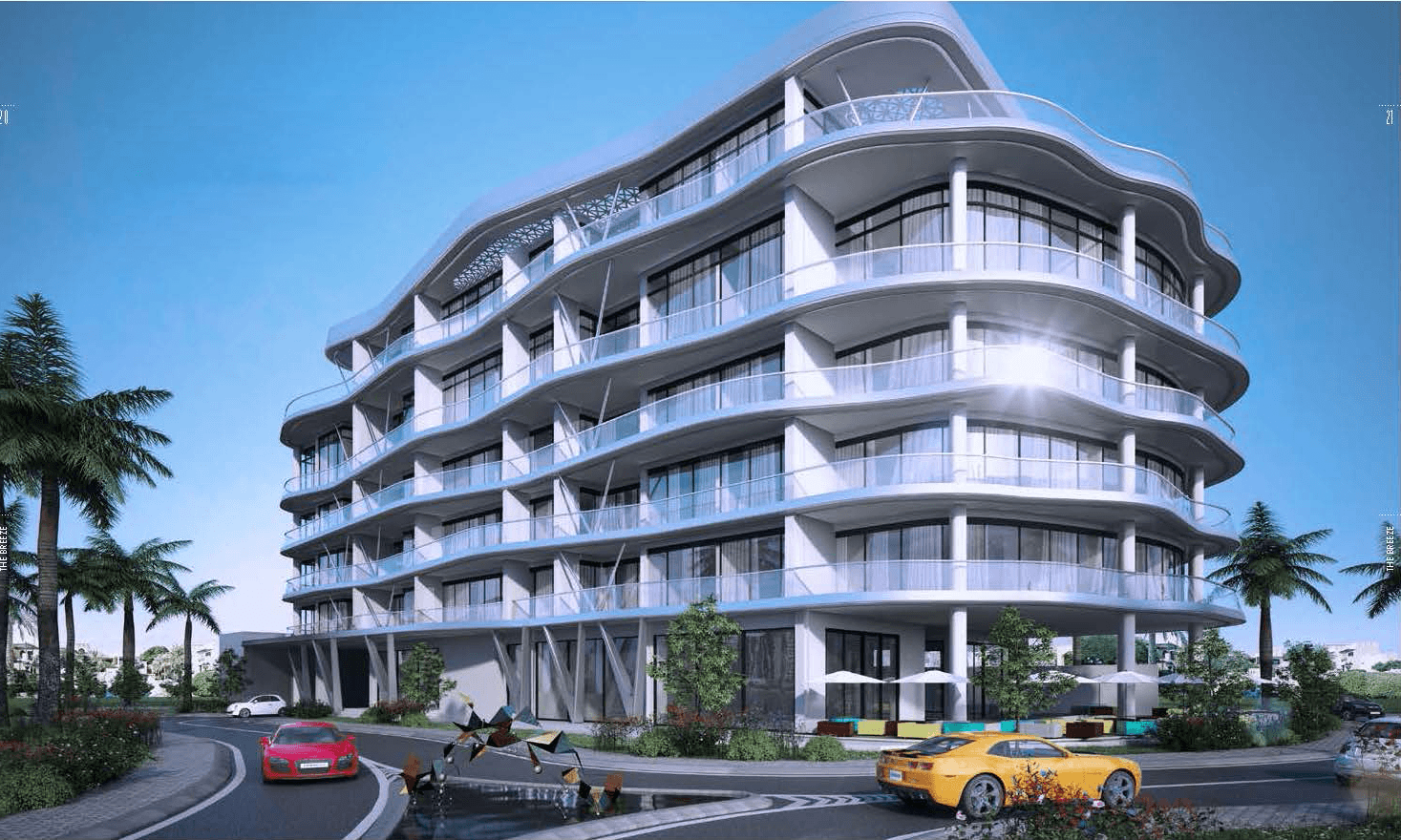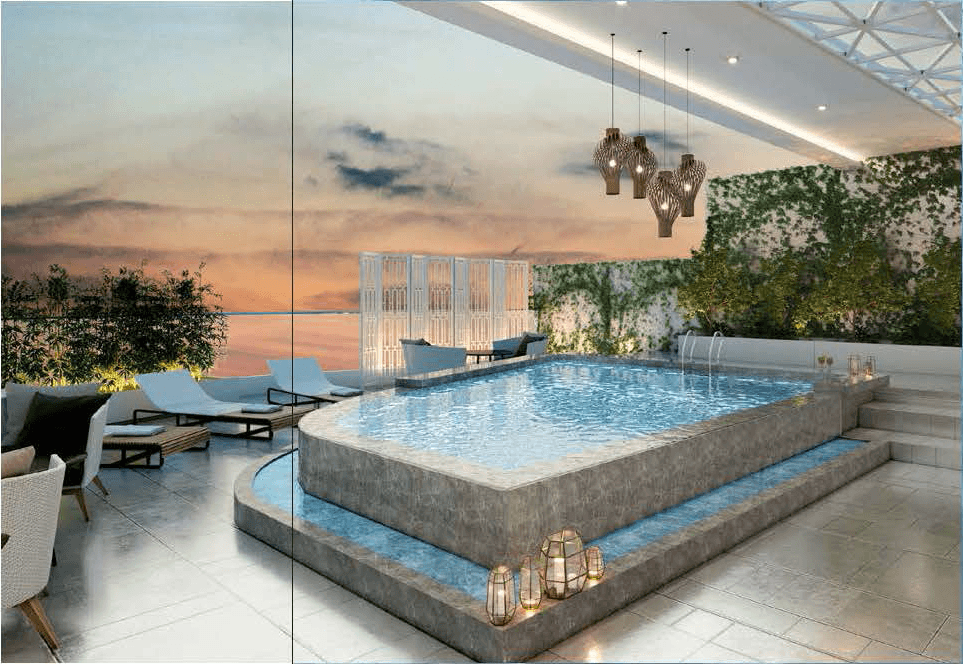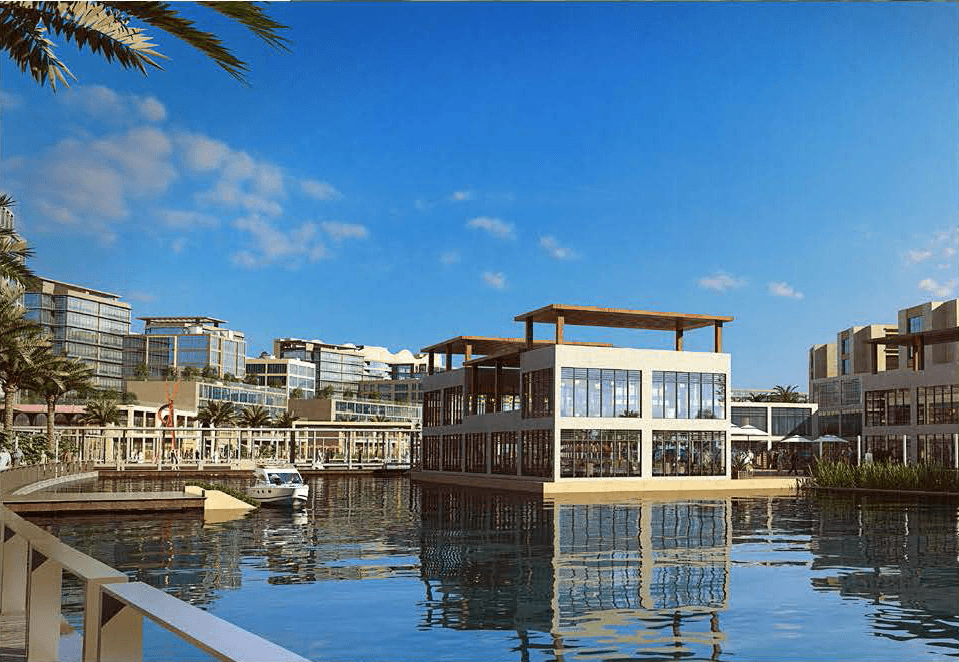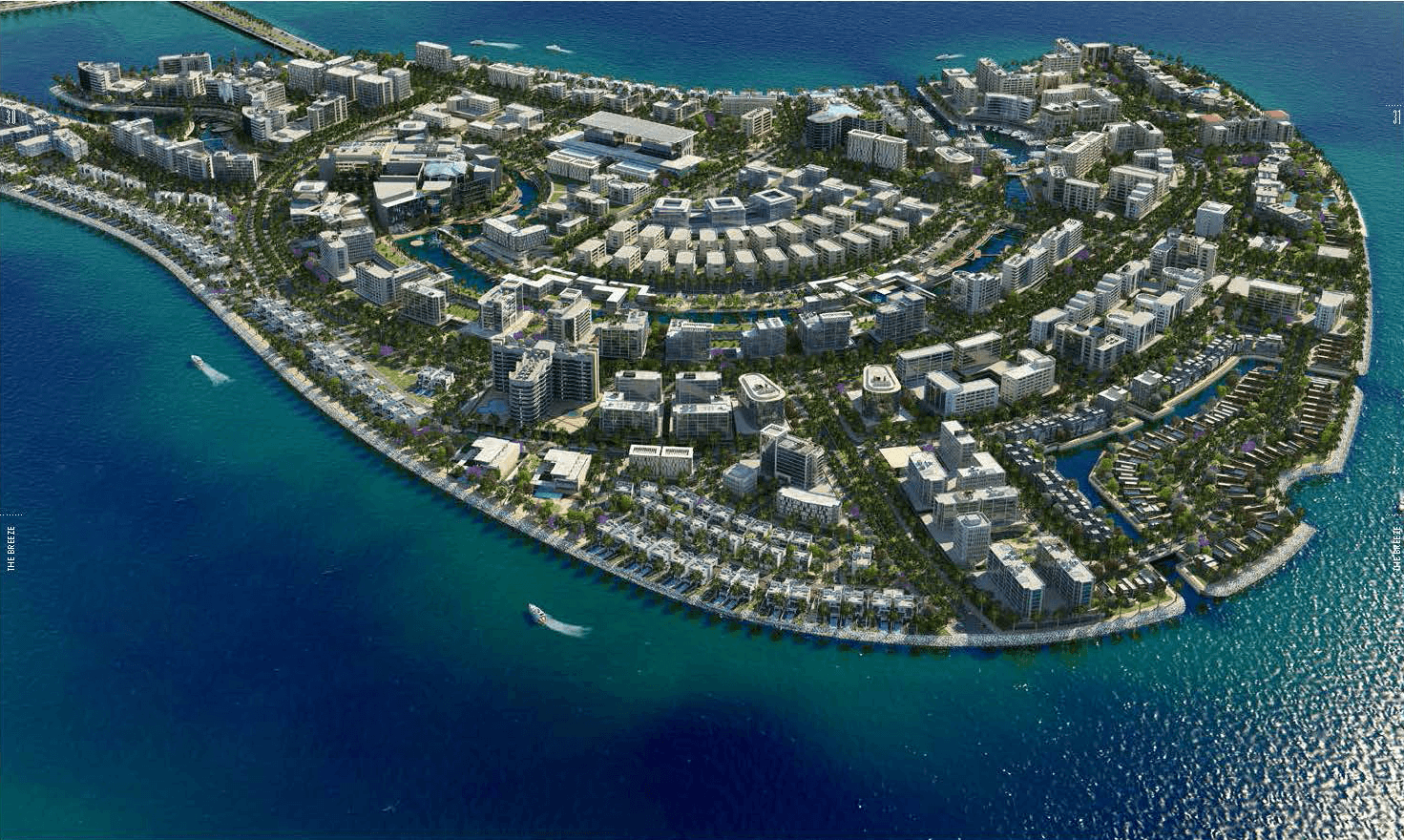 THE BREEZE
The Breeze is a five-level apartment building, located within the master-planned Dilmunia Island development. With only 37 apartments, superb shared space and a high ratio of car parking, this is a luxury, low density building for those who seek a better lifestyle and a higher quality home.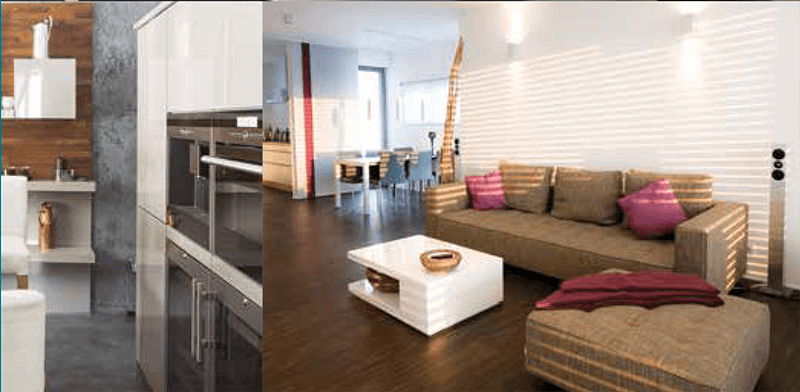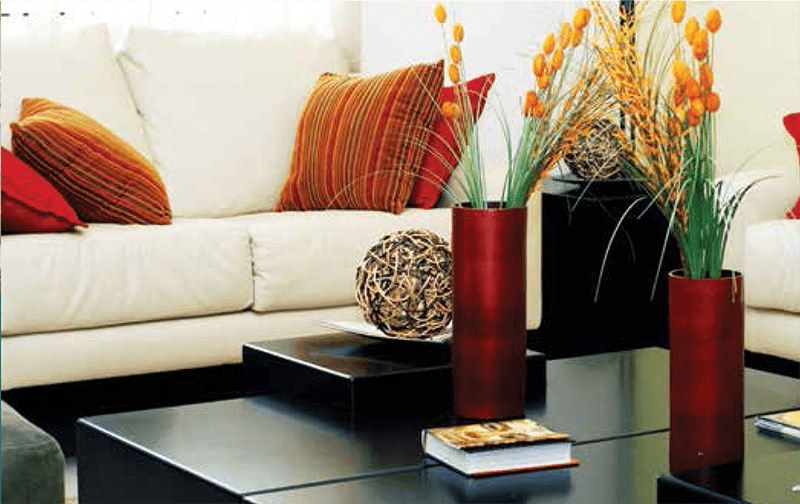 VICTORIA RESIDENCE
The first in our London Property series, Victoria Residences is a high quality apartment building that has been specifically designed for Bahraini families. Four floors, each with three spacious apartments, have been carefully fitted out to a high specification and the superb location of the building itself makes getting out and about easy and quick.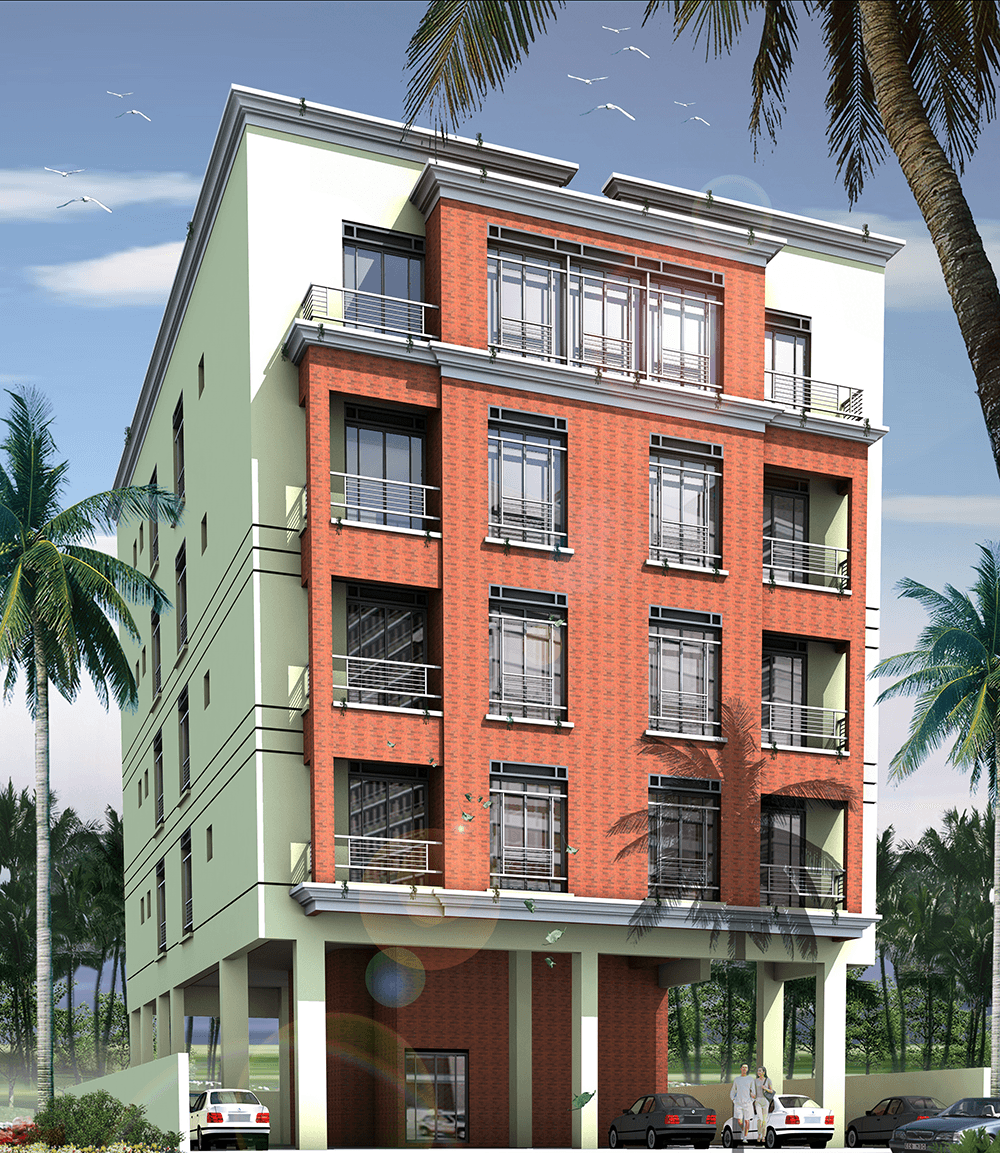 APEX PLAZA
Apex Plaza is a 5-storey commercial building located in block Bu Ashira, facing Oman avenue. Apex Plaza comprises of high standard fit-out offices with dedicated car parks, centralized air-conditioning, access control systems, building reception and security. Apex plaza is in close vicinity to Shopping Malls, banks, hospitals, restaurants etc.